We build partnerships, harness resources and provide sustainable solutions that transform the lives of vulnerable children, youth and their families.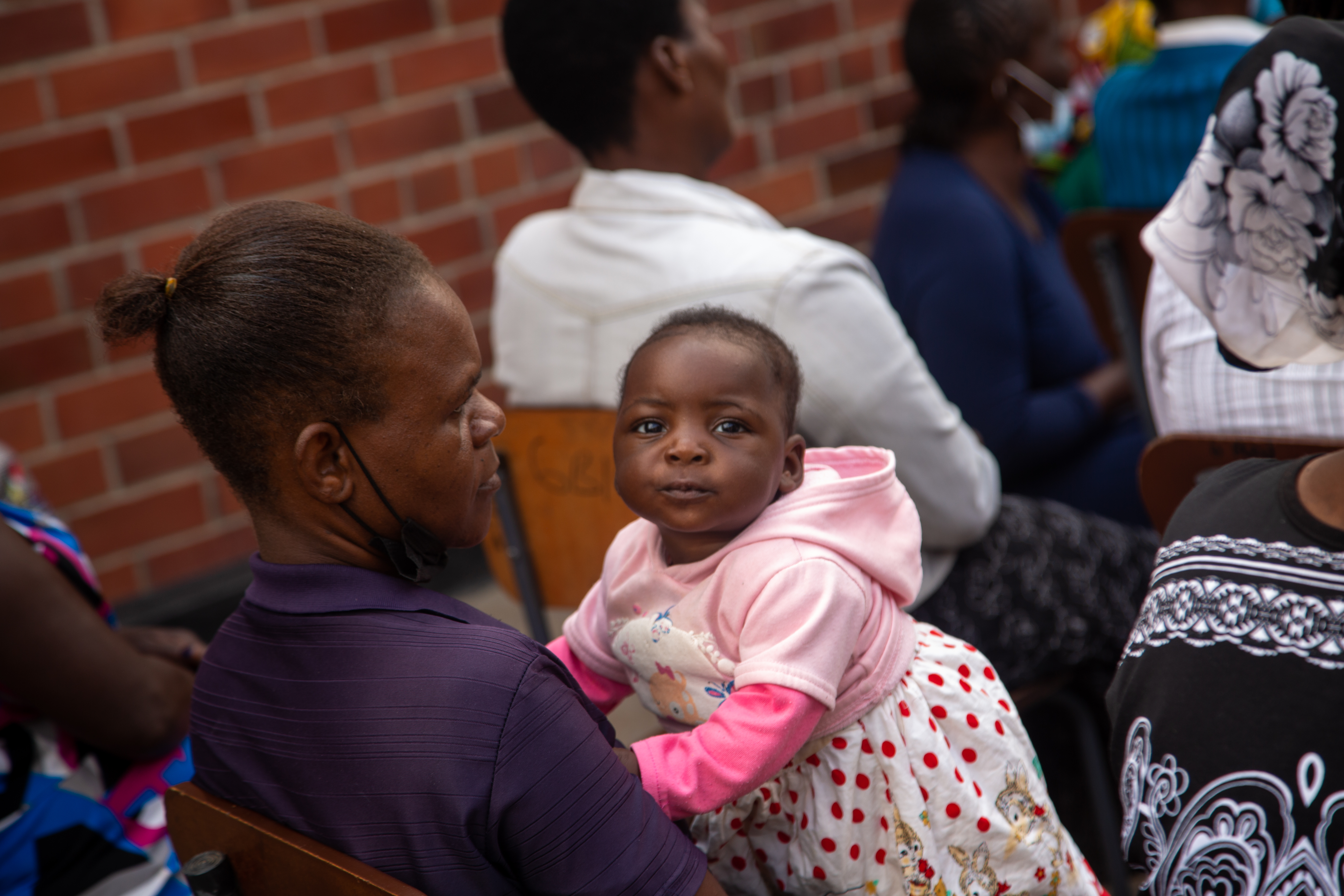 Feed a soul, Change a life.
Sustainable food security
With this program we are partnering with local communities to build, plant and operate greenhouses. This provides a transfer of skills by training locals and as GLF , we take the products to market for the community and assist with further solutions to alleviate any other hardships
Featured Projects
"Giving is not just about making a donation , it's about making a difference"
Make a difference
" Grace Life Assisted us with food supplies and essential items for our homes at a time When most donors were scaling support down."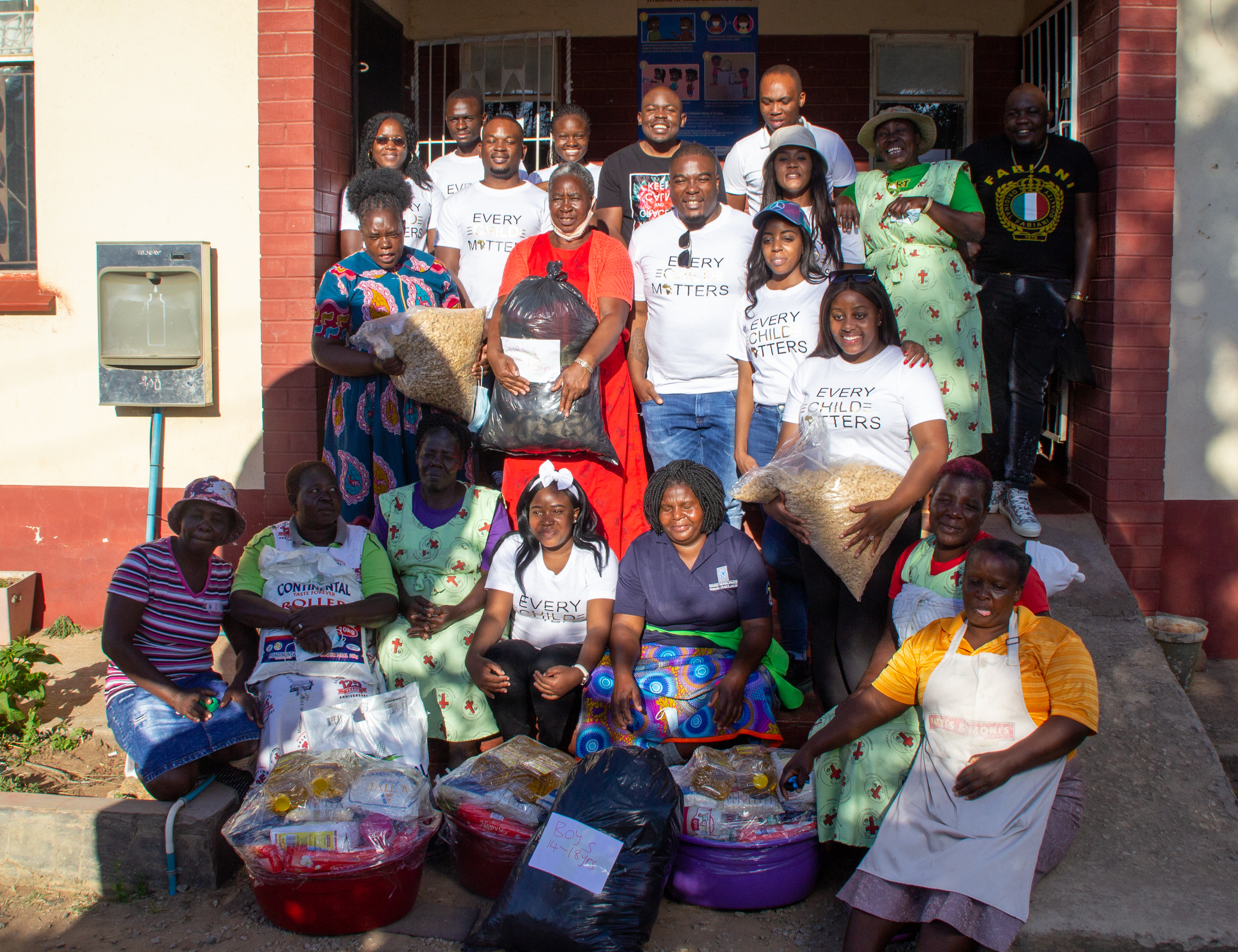 Matthew Rusike's Childrens Home
"We loved taking part in the life skills training that Grace life is currently doing. We feel better equipped to deal with some of the challenges we currently face in our community"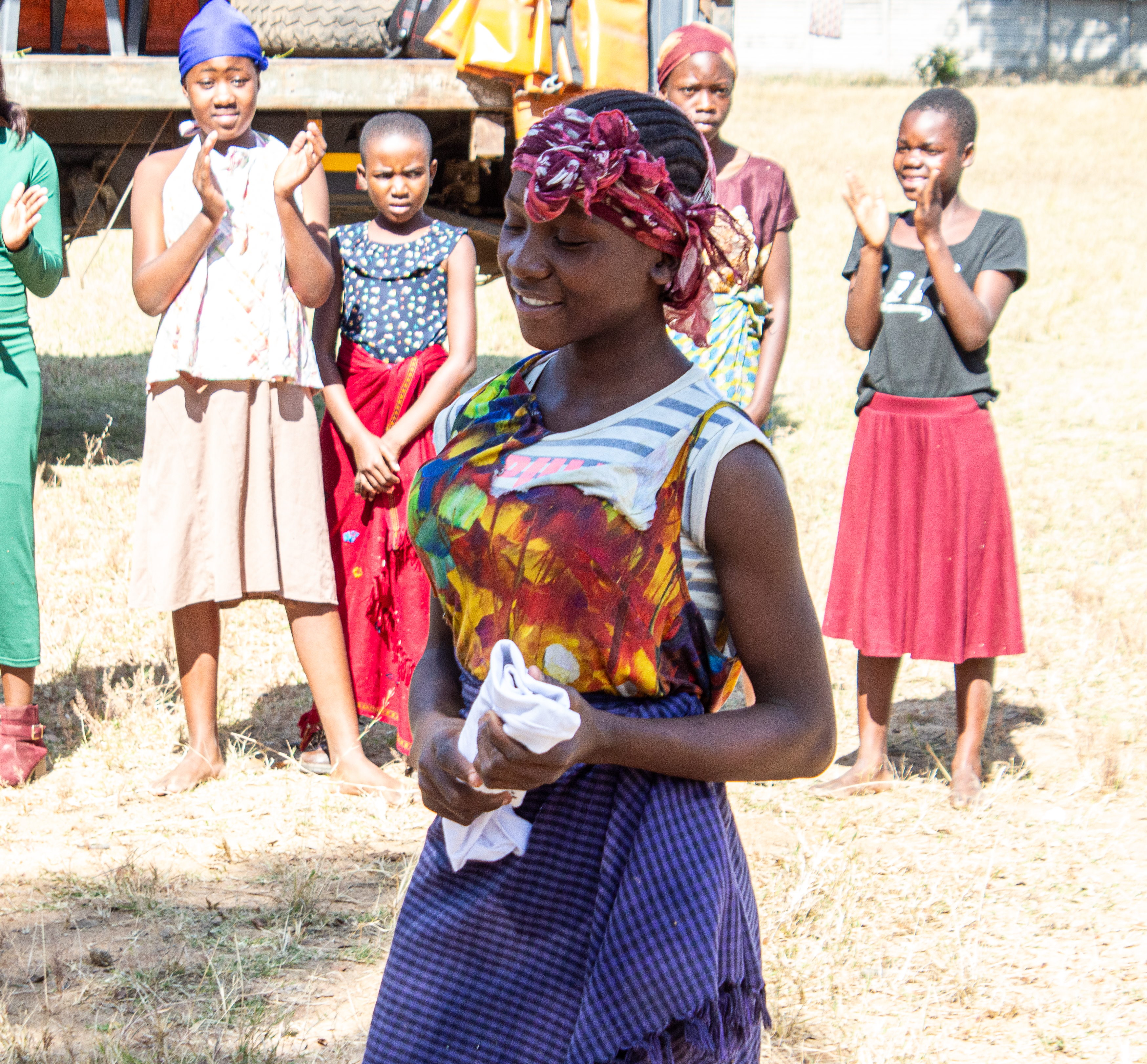 Rugare Community Outreach
"We feel enriched with these trainings, It is helping us relate to our children better and is definetly helping us to be better parents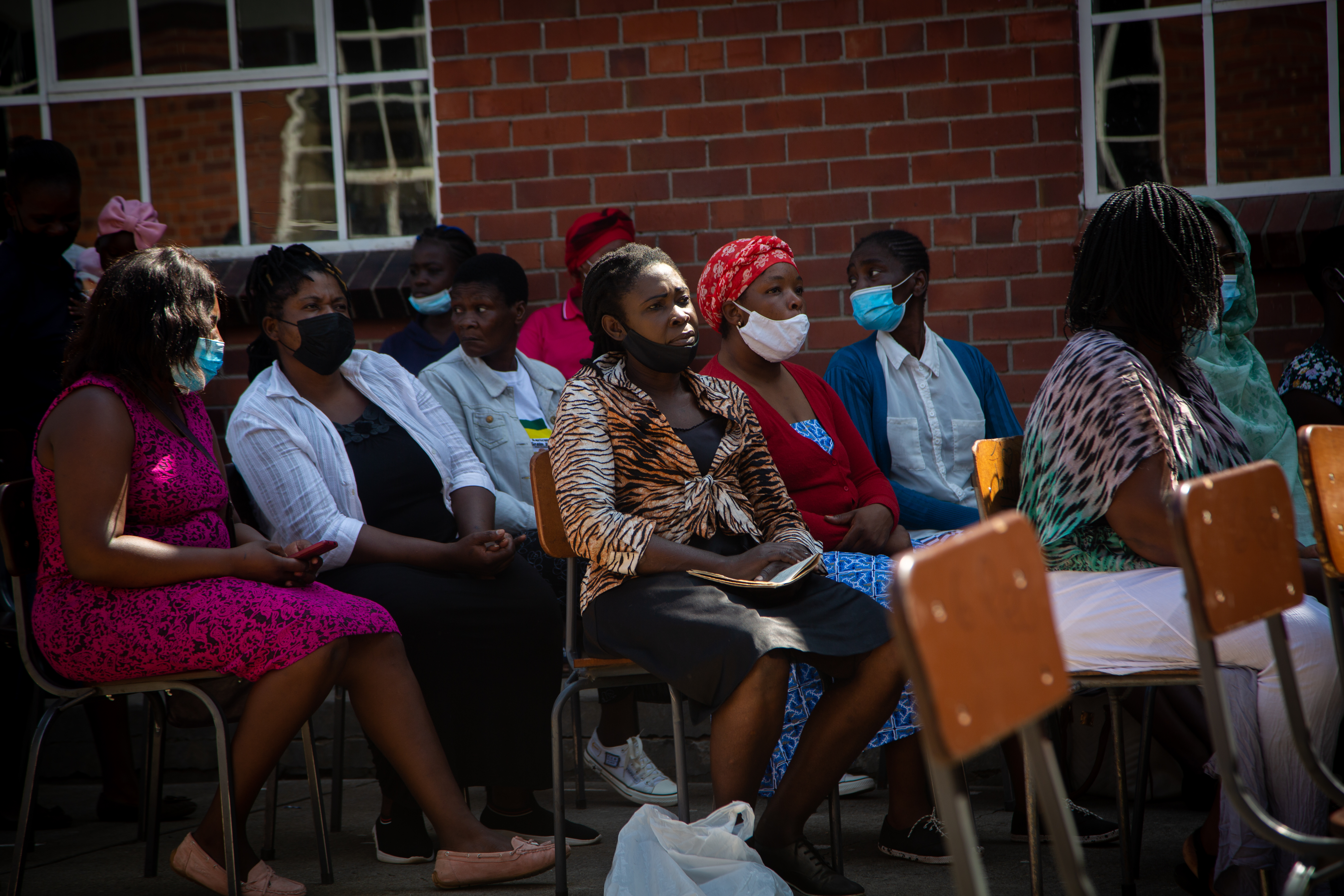 Mufakose Workshop
"Grace Life's active participation in partnering local companies to clean our community regularly is a great initiative and a good example for everyone in this community"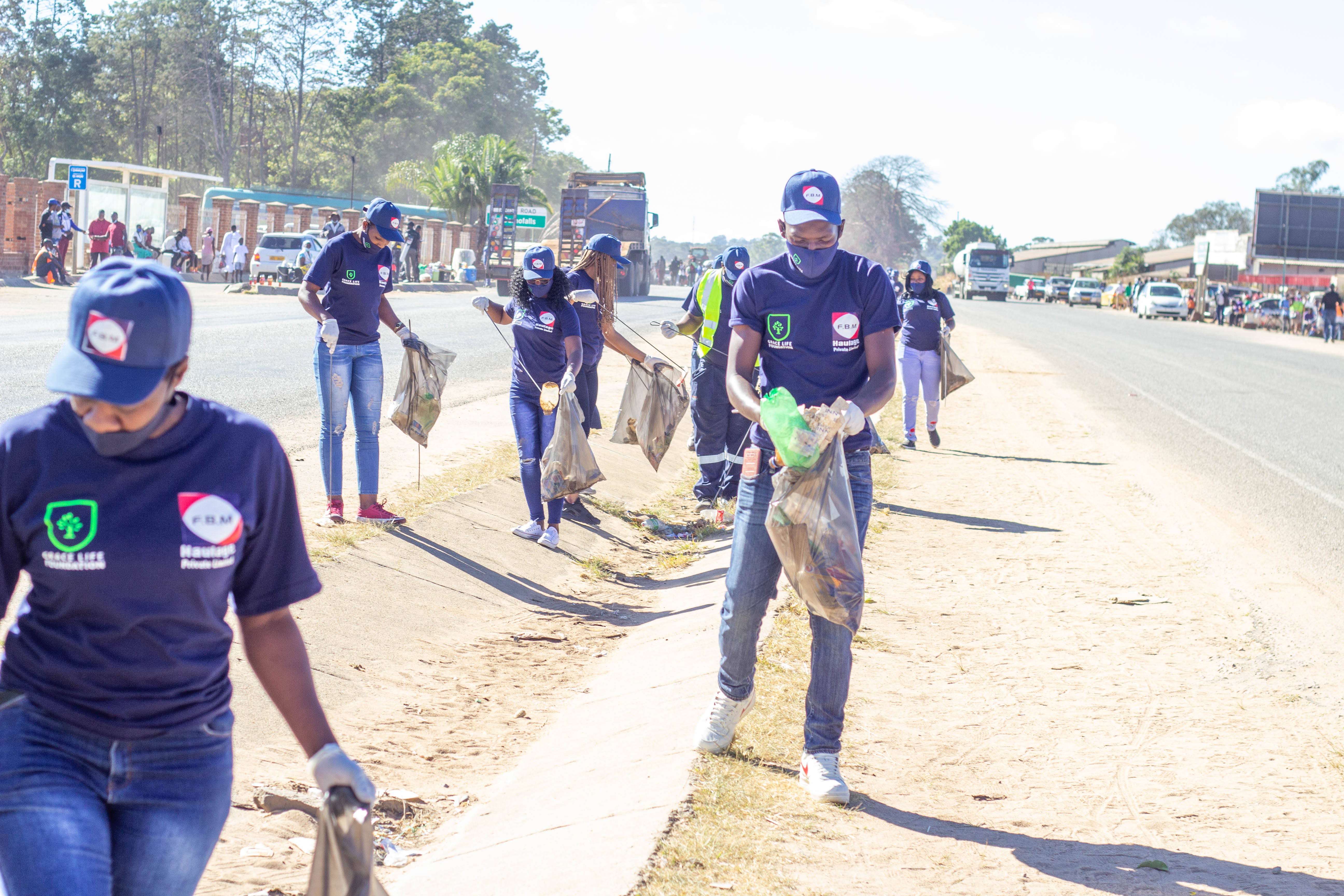 Ruwa Clean Up Campaign
Upcoming Events
Grace Life Foundation Fundraising Gala
This will be a sit down dinner event with an hour long cocktail to showcase work being done through a walk through gallery, a dinner and live band at the close of the night.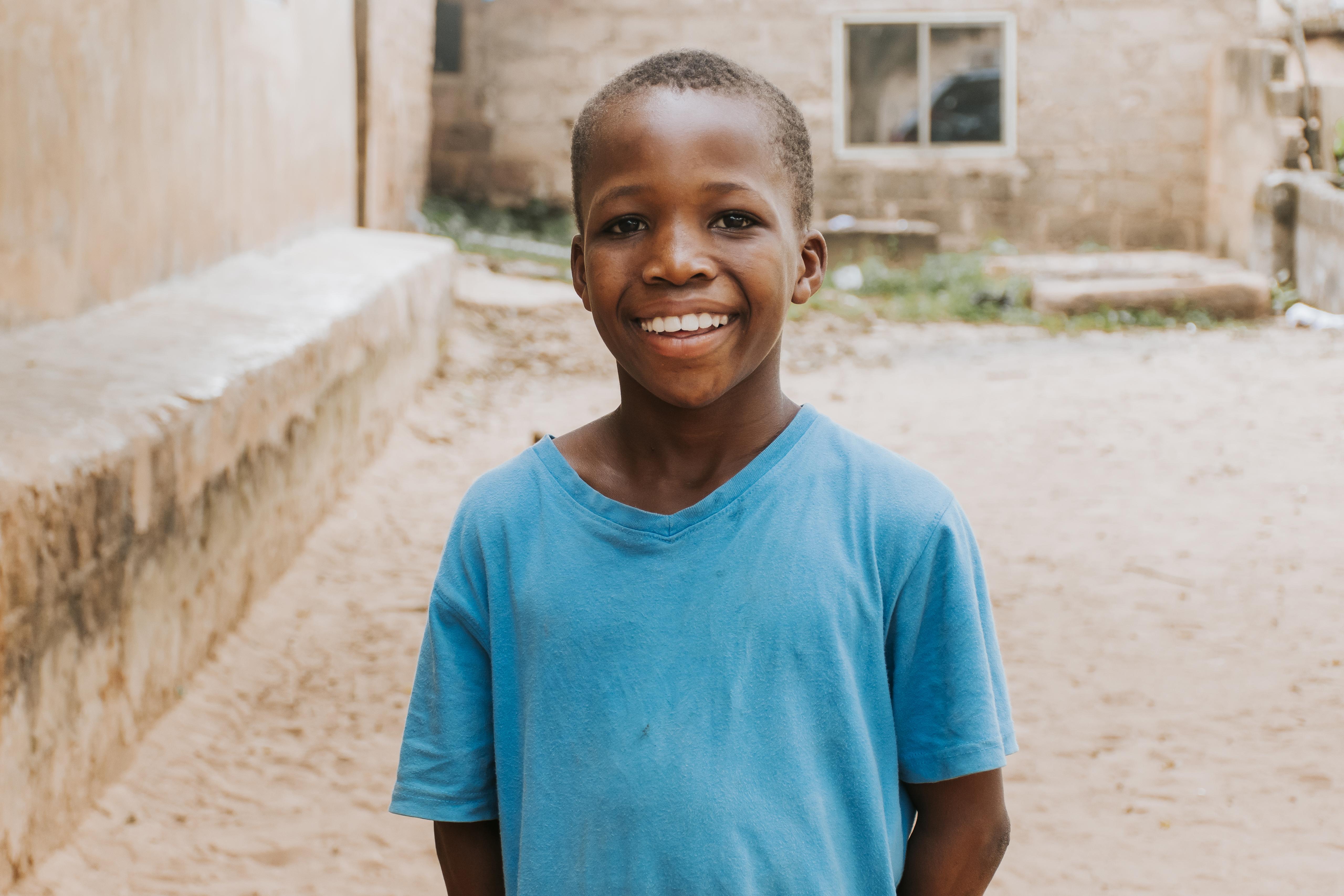 Contact us
Please Reach out to us today
Help us build better communities, together
Grace Life Foundation
20 Ray Amm
Eastlea, Harare
+263 8677008143
+263 734223234
info@gracelifefoundation.com
Please expect a response within 24 hours.